Gift-giving is about to get Greater! With chances to win each week, and a grand prize valued at $450, plus amazing discounts! We're making it easy to check everyone off your shopping list. Or, keep the gifts for yourself. We won't judge.  
Follow us on Insta. Hopefully, you already are, but if not, what are you waiting for? Click below and start following!

Like, Comment, Share. Each week, we'll share a new giveaway. To enter the drawing, like the post, tag your friends in the comments (more friends = more chances to win), and share it to your story – don't forget to tag us!

Like, Comment, Share (again). Like we said, we'll share a new giveaway each week. Didn't win the week before? Enter again the next week. The more entries you have, the more chances you have to win our grand prize!
Improve Your Chances of Winning
Join our mailing list, and we'll toss your name in an extra 5x for the grand prize drawing. But watch your inbox! This contest doesn't have losers, so the Monday after each drawing, we'll give you a discount code (for that week's prize) just for signing up. Just enter your email below, along with your Instagram handle so that we can find you!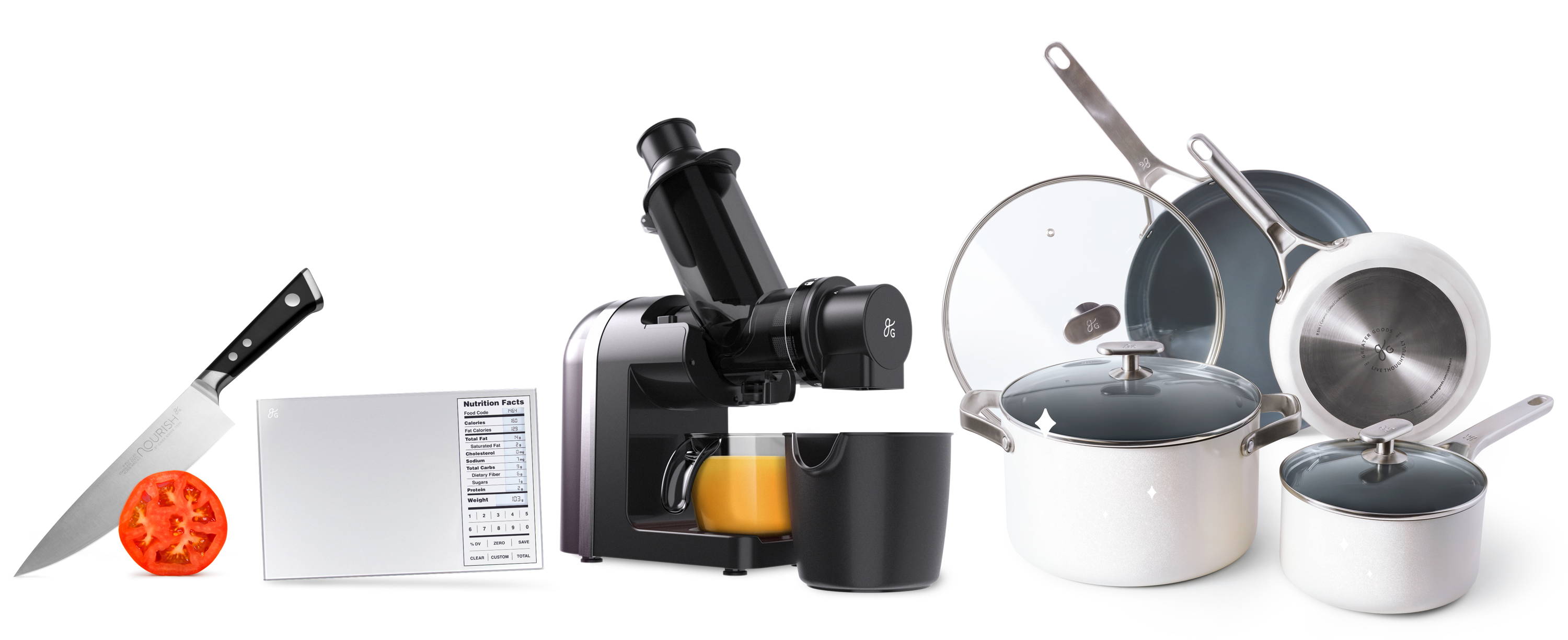 The Whole Kit n' Caboodle

11/21: First Giveaway Announced
11/24: Winner Chosen & Second Giveaway Announced
12/1: Winner Chosen & Third Giveaway Announced
12/8: Winner Chosen & Fourth Giveaway Announced
12/15: Winner Chosen & Grandprize Giveaway Announced
12/22: Grand Prize Winner Chosen
Winners will be announced on our Instagram story every Friday leading up to the grand prize drawing on 12/22

One entry per person, per giveaway, BUT for each giveaway you enter, your name is placed in the drawing to win the grand prize. So, if you enter each giveaway, you'll get 5 chances to win the grand prize.

Get an extra 5 chances if you sign up for our mailing list.

Max number of entries for the grand prize is 30 (but you can always get your friends to enter 😉)

We know some of these items may be gifts, so we'll do our best to get them to you before 12/25, but it's a busy delivery season, and some things are out of our control, so we can't guarantee they'll arrive on time.

No purchase necessary

Void where prohibited and outside 48 continental United States and DC. Void in Hawaii and Alaska.

Must be a legal US resident and 18+ years of age (19+ in AL and NE, 21+ in MS)

Prizes are shipped only to the winner via ground shipping to the United States.