Try our Nutrition Scale for Free

(In exchange for your feedback.)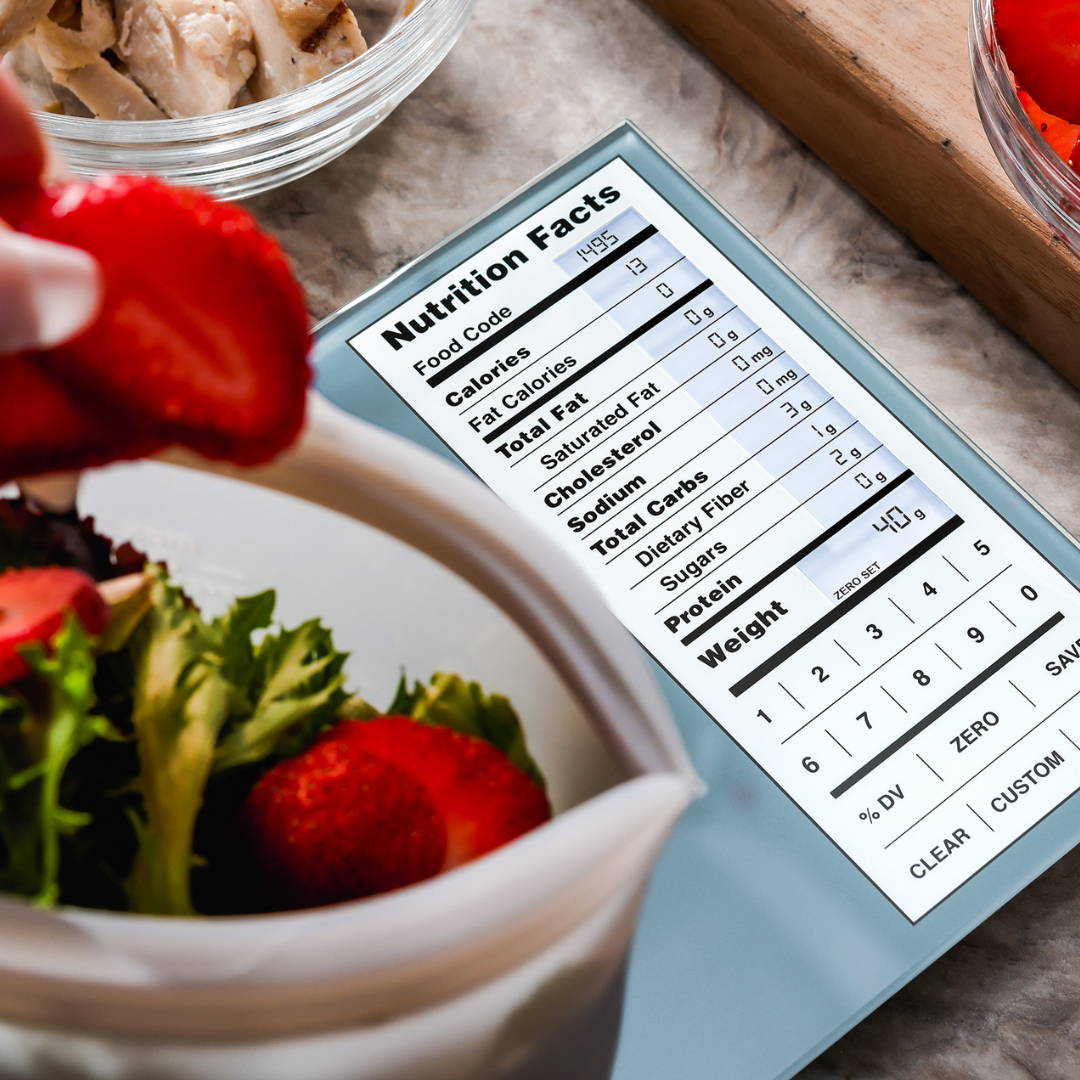 1. Purchase the Product

Purchase the Greater Goods Nutrition Scale from Amazon using the button below.
2. Provide Feedback
We'll send you a survey about your experience one day from now. Once you receive your product, please let us know what you think!
3. Receive a Full Rebate
Once we have your feedback, we'll send you a full manufacturer's rebate via PayPal, including shipping.
Introducing our ultimate kitchen nutrition scale, now in three new colorways. Because your kitchen should reflect your style.
Accurate, easy-to-understand nutrition data. For making informed dietary choices.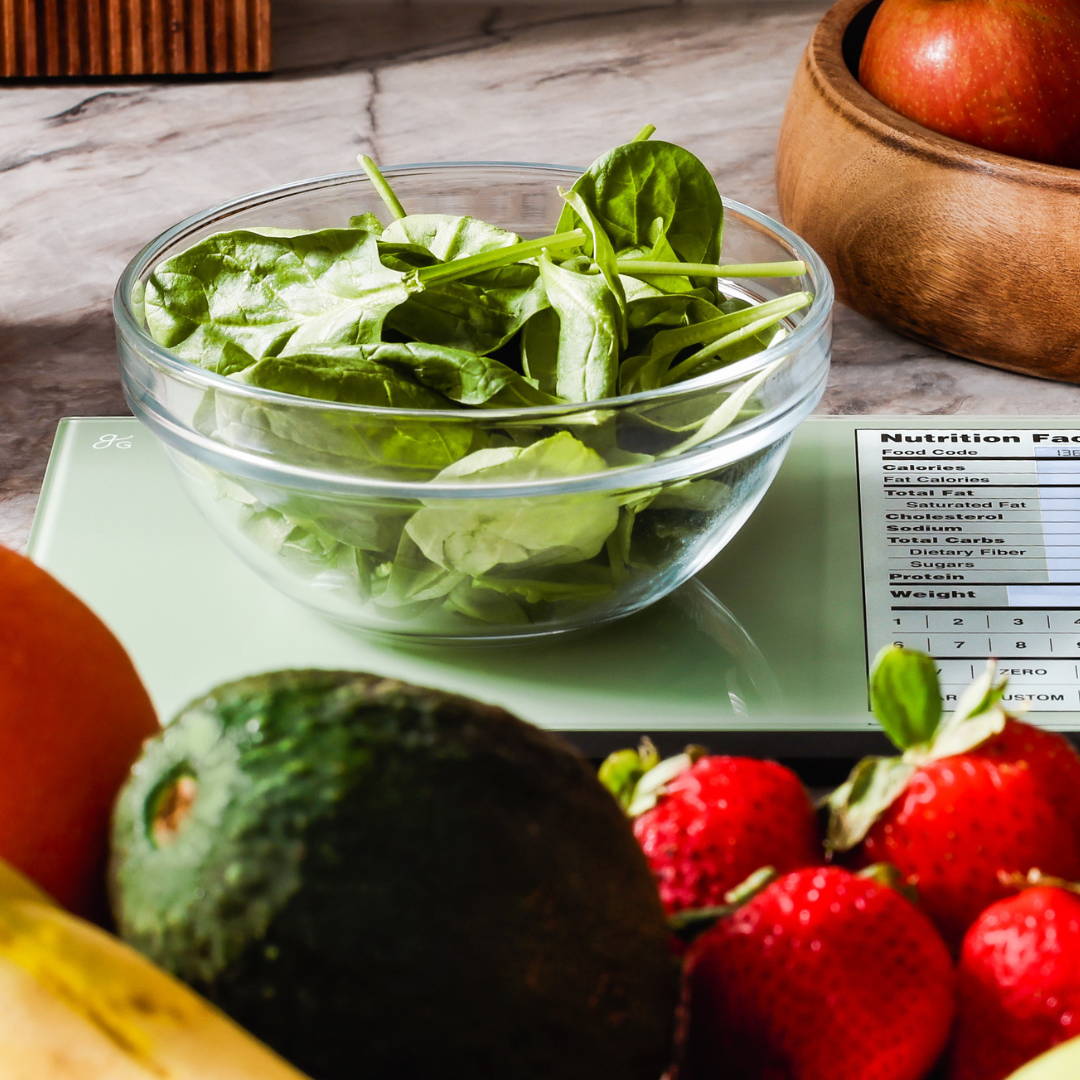 Over 2,000 foods come pre-loaded, for complete nutrition information at a glance.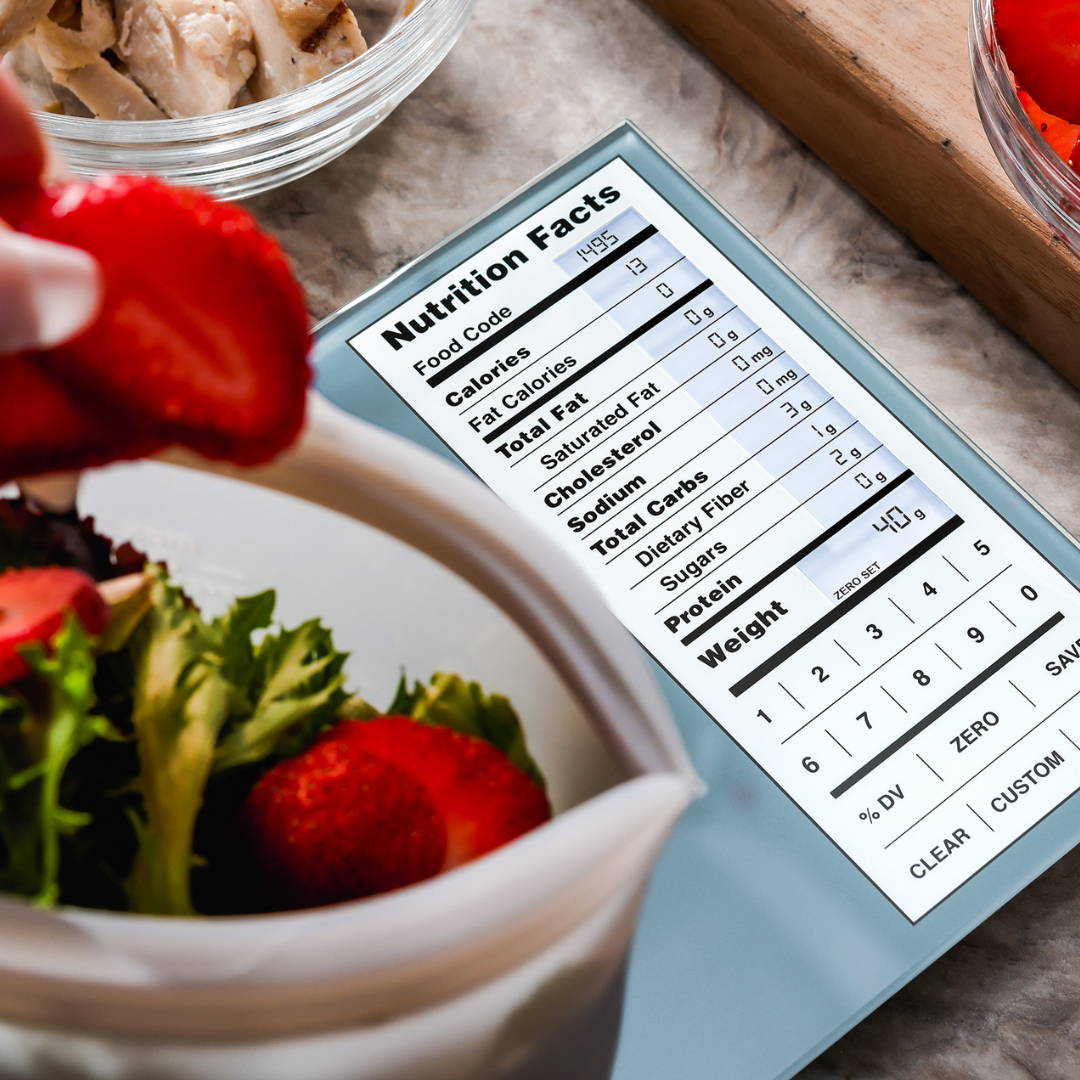 Scale can weigh up to 11 lbs. of food, but is sensitive down to 1g. No matter the portion size, you can count on industry-leading accuracy.
To participate, purchase a nutrition scale at the link below and keep an eye out for the survey.
Act quick! We have limited space for participants.
 
Questions? Email us at hello@greatergoods.com.
This program is only available to US Residents.
Please allow 5-7 business days for refund after survey is complete.