Try our Pocket Scale for Free

(In exchange for your feedback)

1. Purchase the Product

Purchase the Eco-Friendly Pocket Scale from Amazon at the special launch price using the green button below.
2. Provide Feedback
We'll send you a survey about your experience. Please let us know what you think!
3. Receive a Full Rebate
Once we have your feedback, we'll send you a full manufacturer's rebate via PayPal, including shipping.
Introducing our eco-friendly pocket scale; a scale made for all of the adventures life can throw at it.
Use PCS mode to easily count tiny pieces.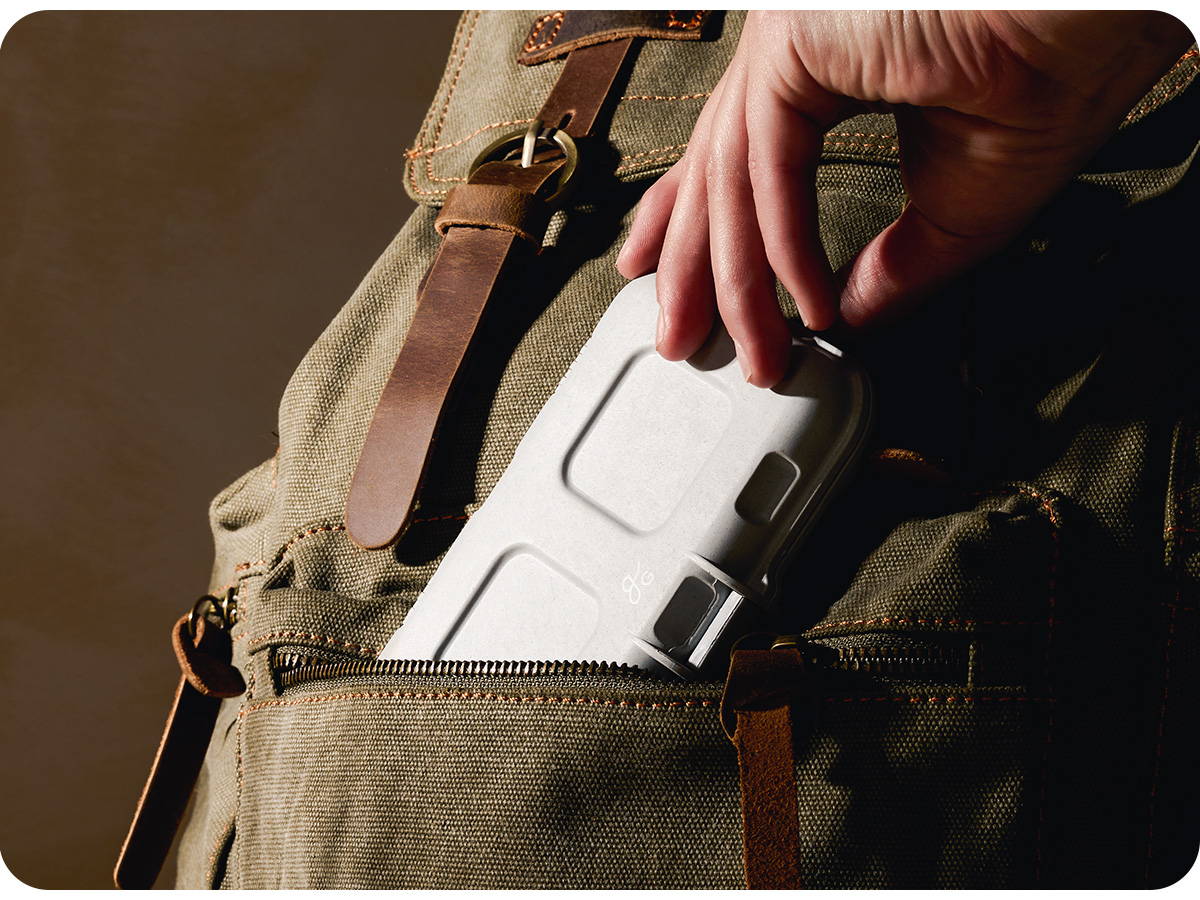 Latch the lid and it's travel ready. This scale will happily go wherever you want to go!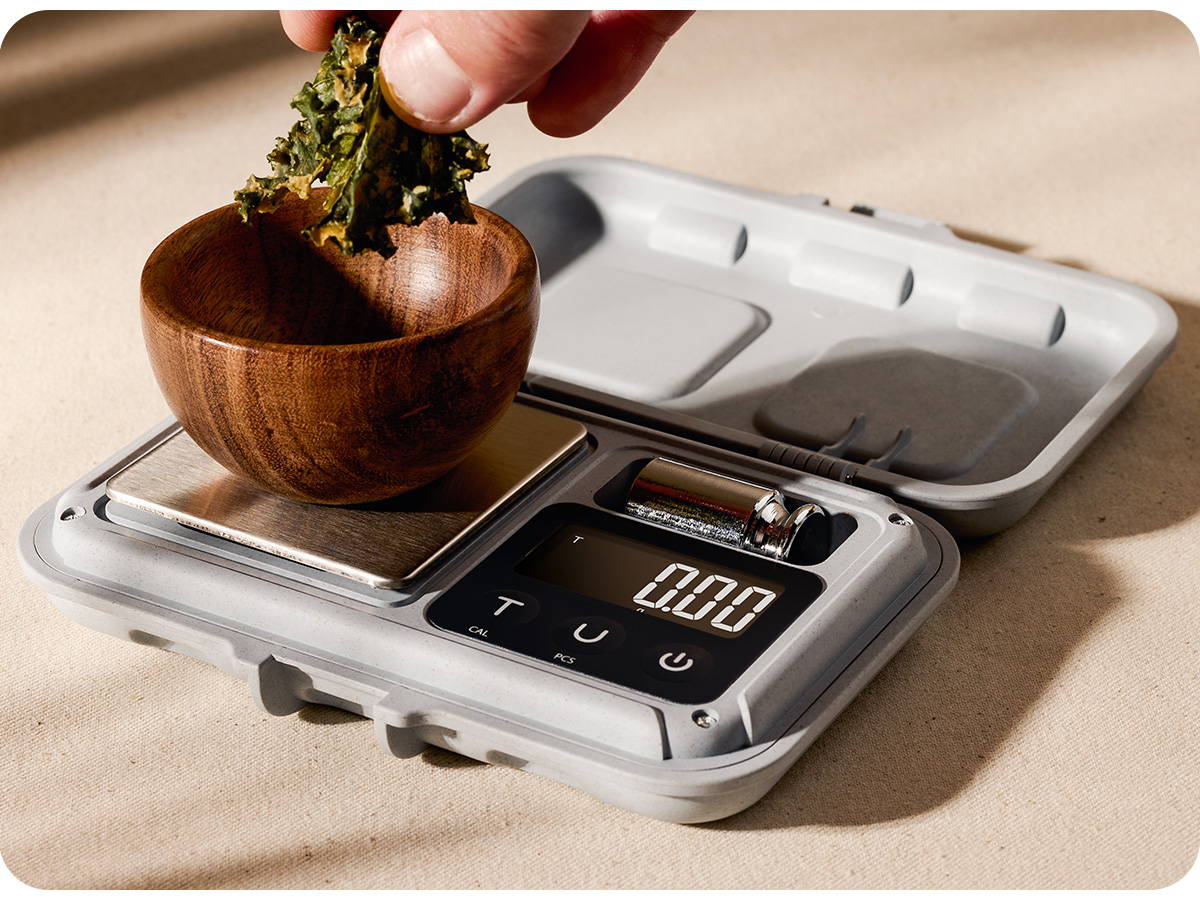 Scale features precision down to .01 oz. Perfect for when every bit matters.
To participate, purchase an eco-friendly pocket scale at the link below and keep an eye out for the survey.
Act quick! We have limited space for participants.
 
Questions? Email us at hello@greatergoods.com.
This program is only available to US Residents.
Please allow 5-7 business days for refund after survey is complete.