Try our Silicone Containers for Free

(In exchange for your feedback)
---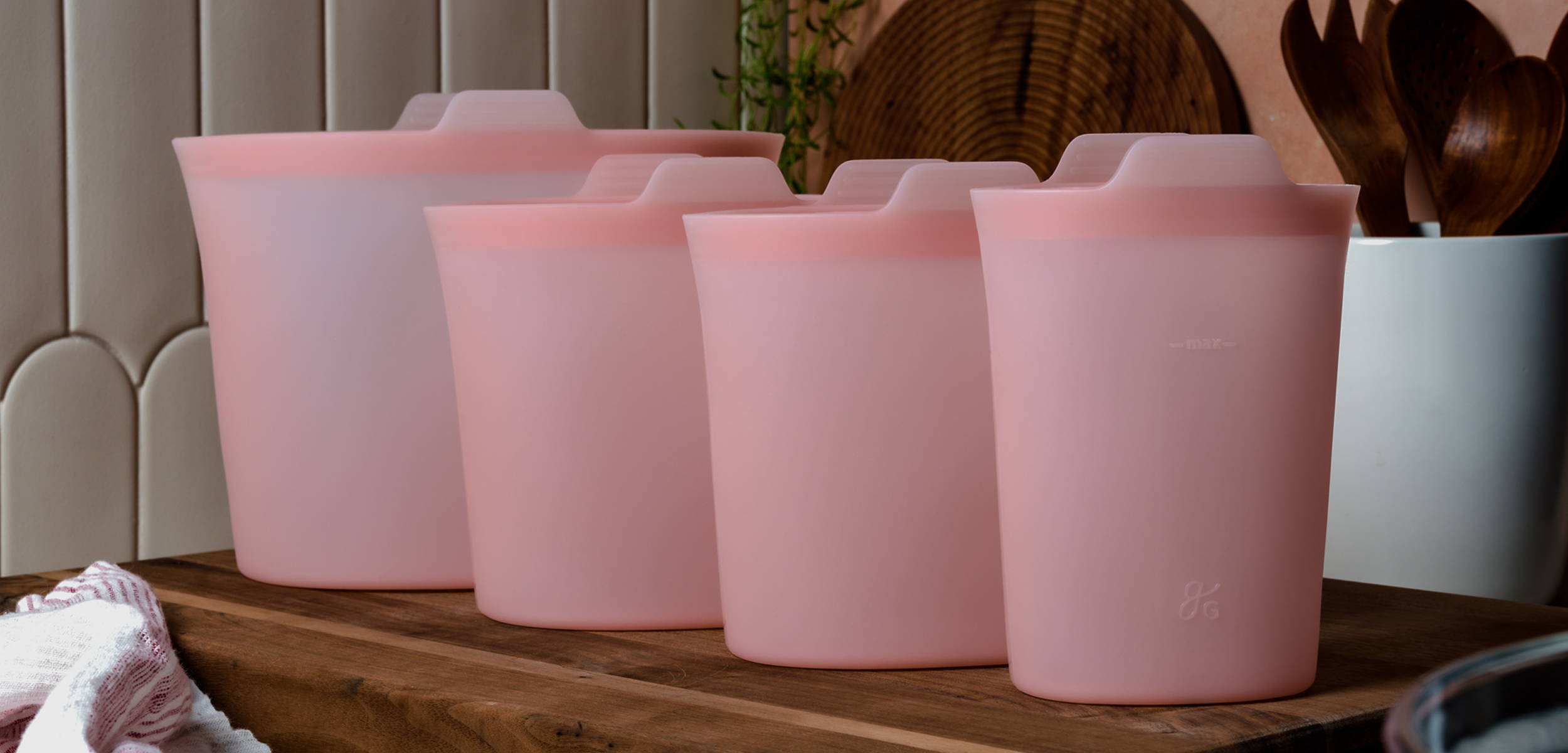 ---
1. Purchase the Product

Purchase a Silicone Container Set from Amazon using the (BUY WITH PRIME) link below.
2. Provide Feedback
We'll send you a survey about your experience. Please let us know what you think!
3. Receive a Full Rebate
Once we have your feedback, we'll send you a full manufacturer's rebate via PayPal, including shipping.
4. Tell Others About the Product 
Leaving a review not only helps us improve our products, but also helps others make informed decisions with their purchase.
---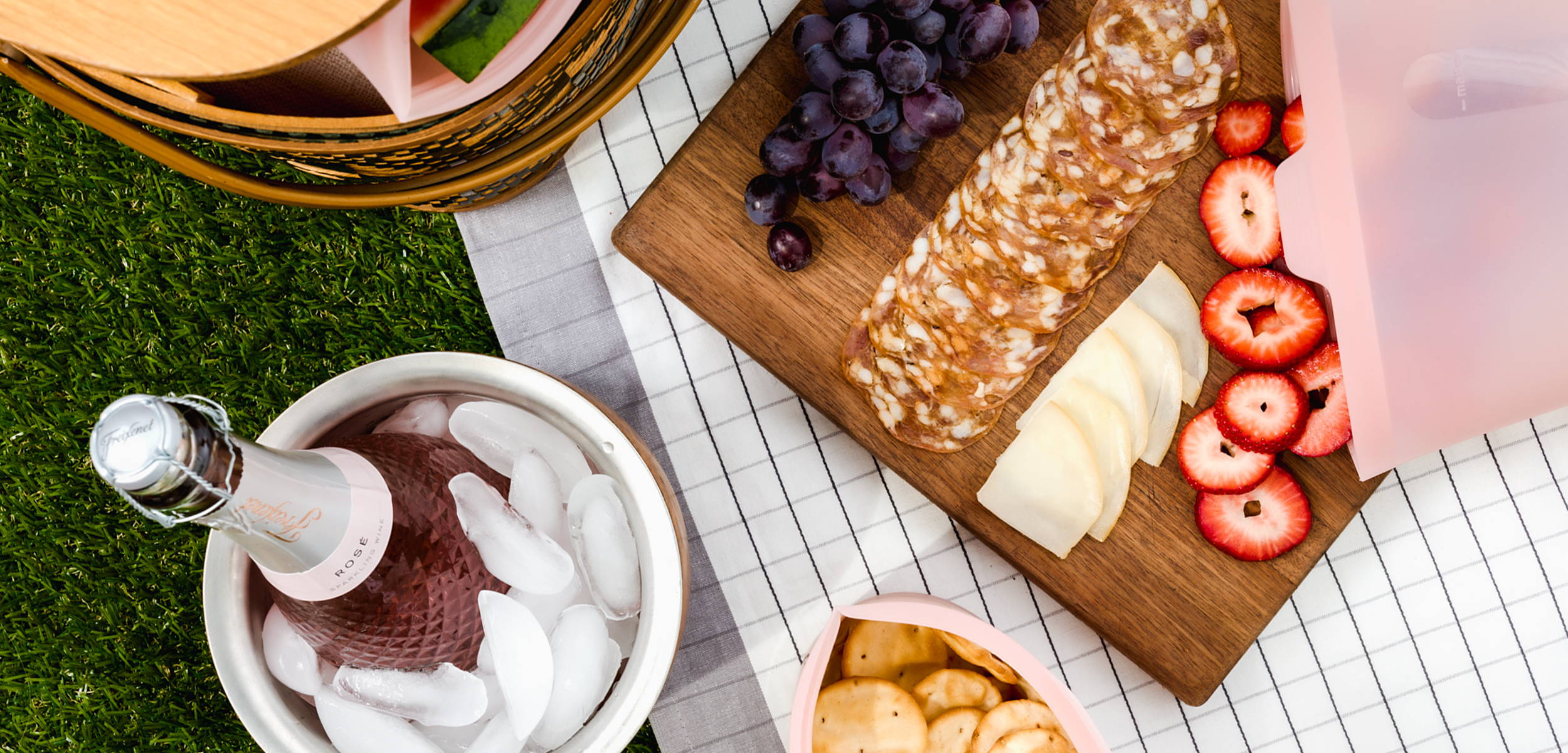 ---
Introducing our versatile silicone containers that cater to every aspect of life. From storing food in the fridge to organizing your picnic essentials, these bags are a multipurpose solution. Plus, we value your feedback so much that we offer a full refund in exchange for your honest thoughts on our products.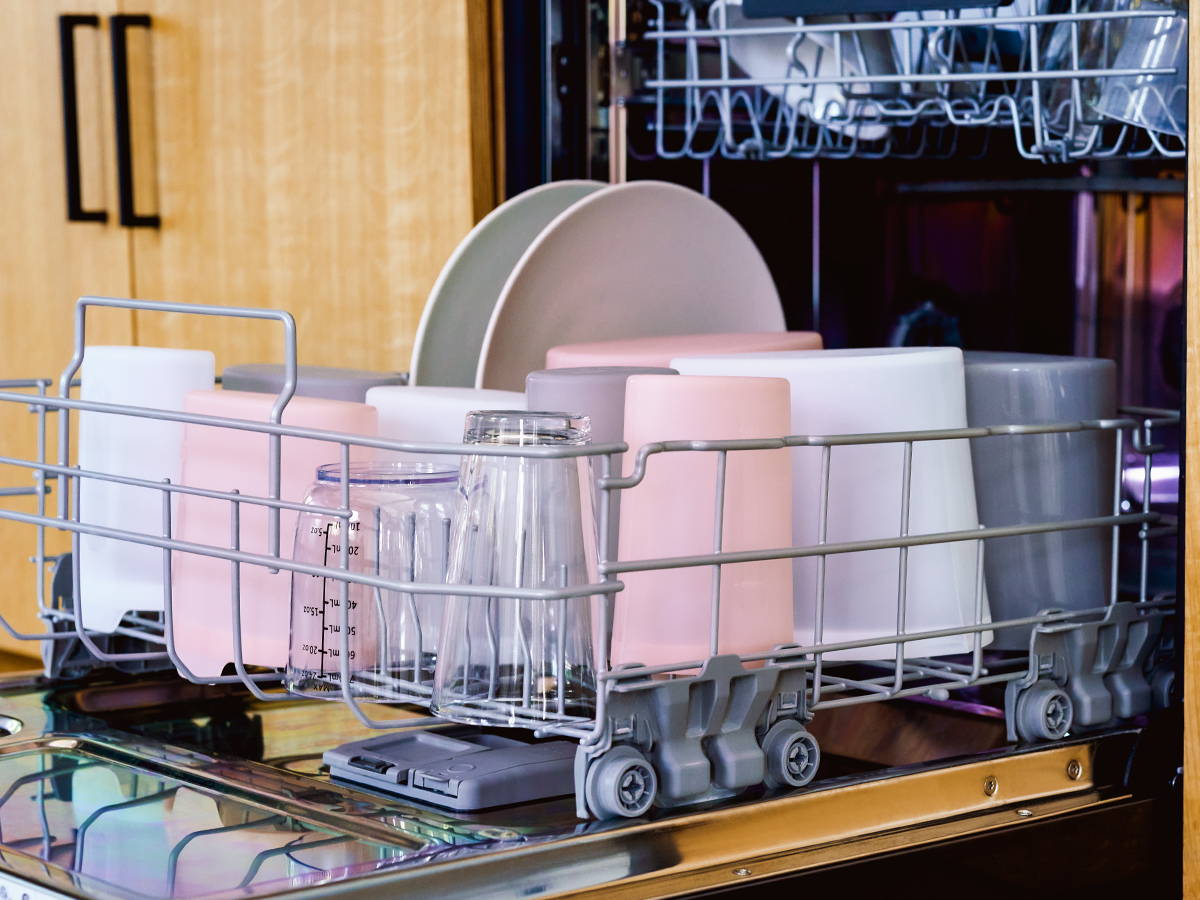 Reusable snack bags get messy, so use ones that are dishwasher ready!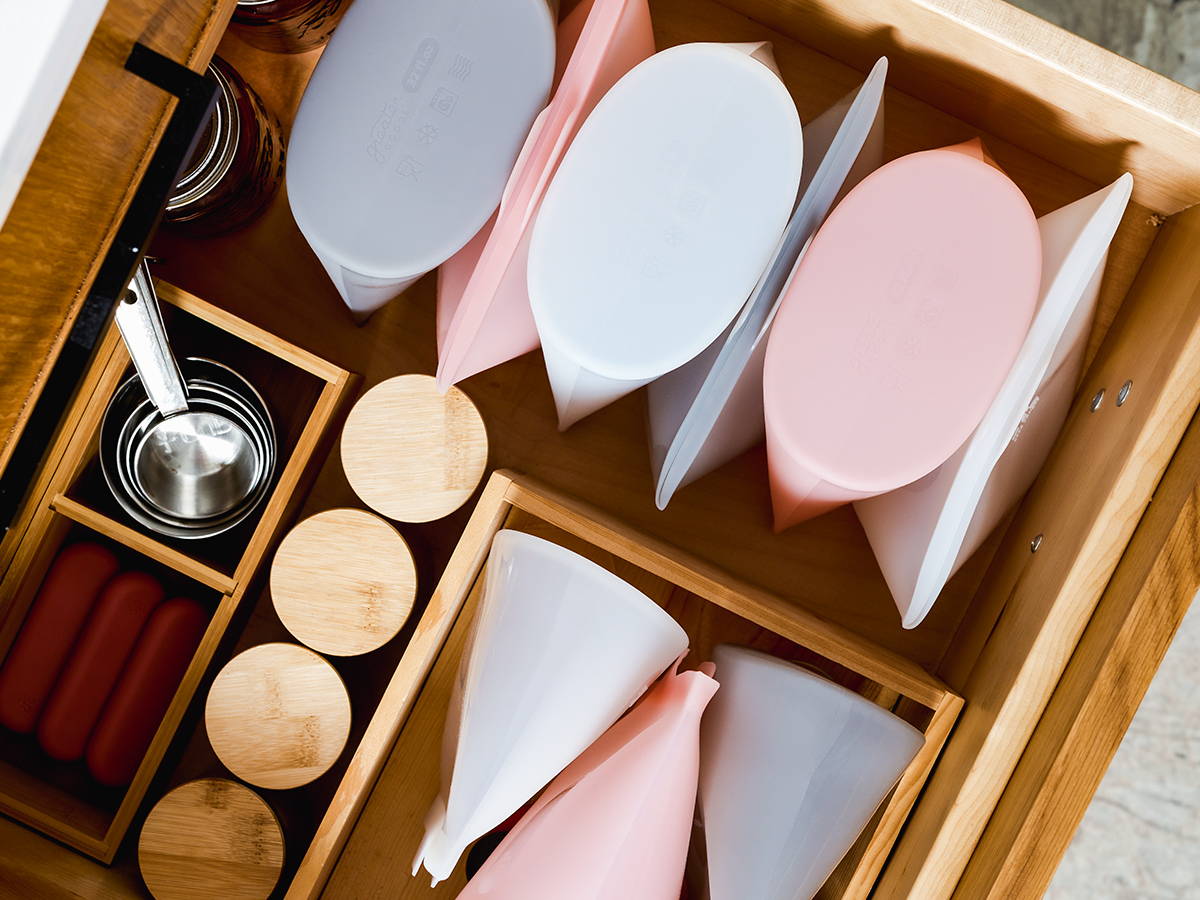 Containers with lids are so five years ago. The here and now is self-standing silicone containers.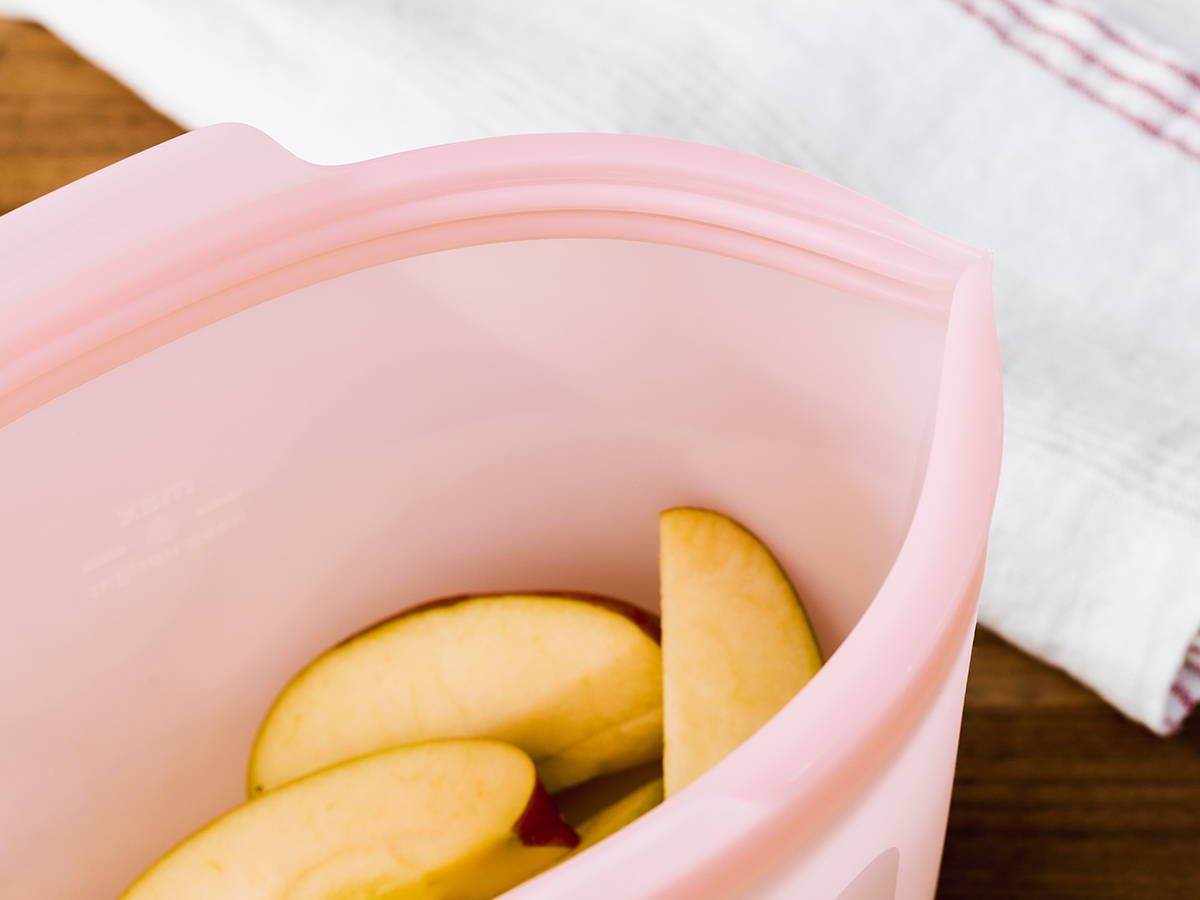 Easy to seal, easy to open, easy to clean, and leak resistant are just a few features of our patented zippers on these sandwich containers.
To participate, purchase any set of the silicone containers at the link below and keep an eye out for the survey.
Act quick! We have limited space for participants.
 
Questions? Email us at hello@greatergoods.com.
This program is only available to US Residents.
Please allow 5-7 business days for refund after survey is complete.