Join Our Product Research Program and Help Shape the Future of our Products!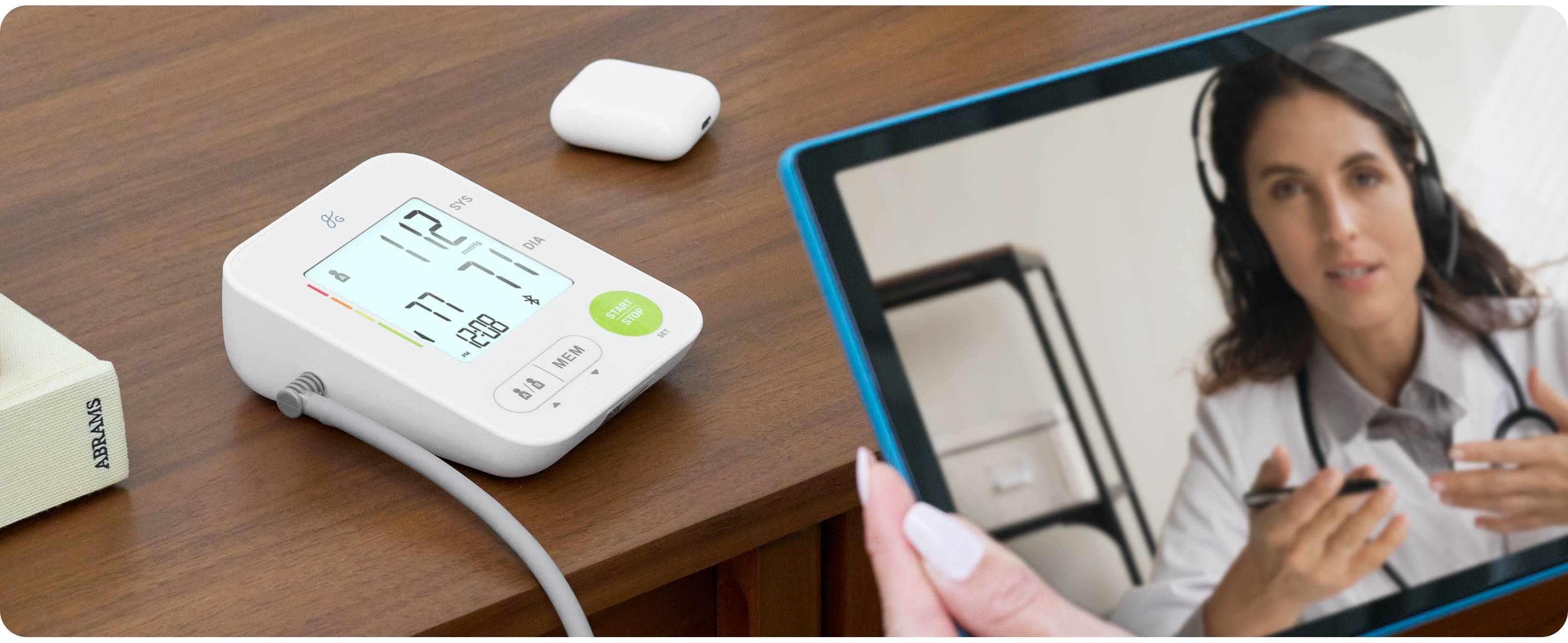 1. Purchase the Product
Purchase a Smart Blood Pressure Monitor from Amazon using the link below.
2. Provide Feedback
We'll send you a survey to complete about your experience. Please let us know what you think!
3. Receive a Full Rebate
Once we have your feedback, we'll send you a full manufacturer's rebate via PayPal, including shipping.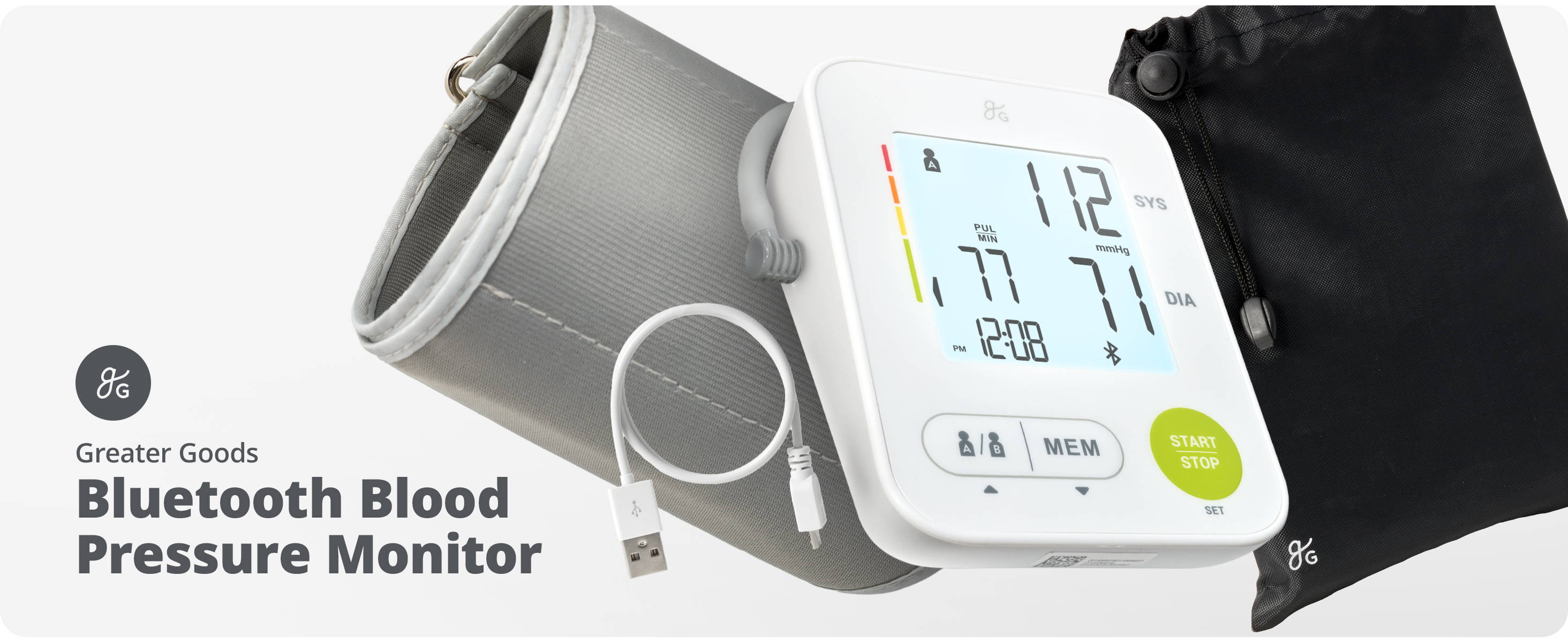 Say hello to our brand-new blood pressure monitor - a game-changer in heart health management! With its bright backlit display, easy-to-use controls, and advanced irregular heart rate detector, you can now track your blood pressure accurately and effortlessly.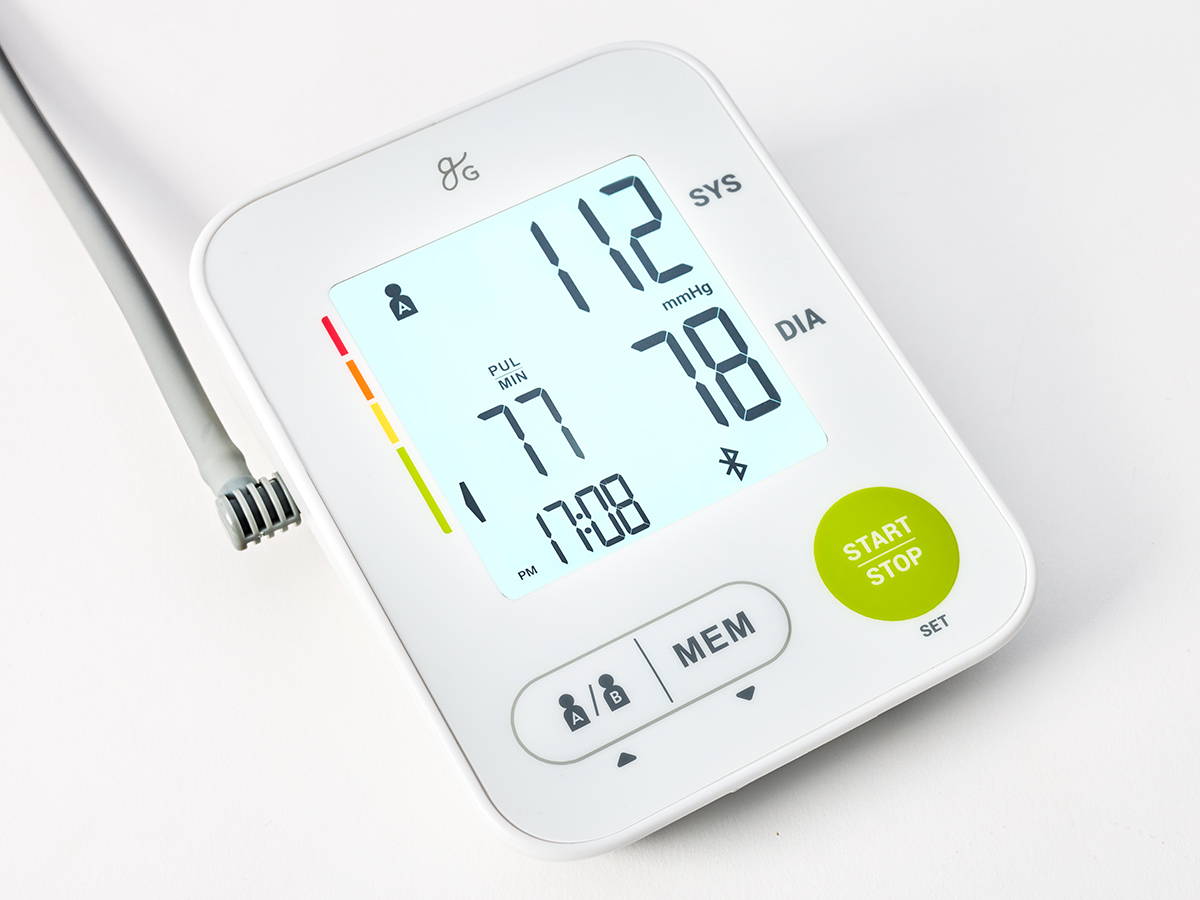 A blood pressure machine with an intuitive design and bright, backlit screen, so it's always easy to use.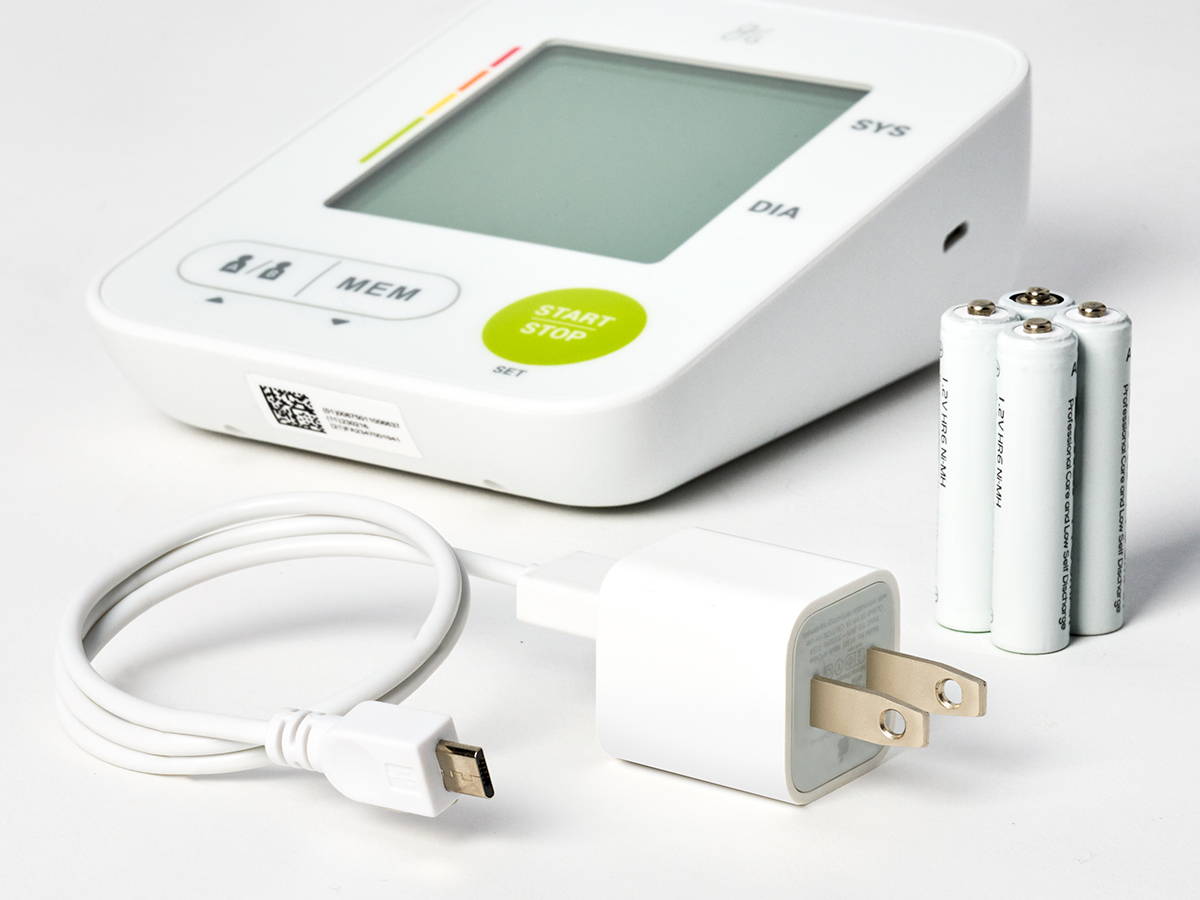 This monitor works with 4 AAA batteries or with the included micro USB cable. *Batteries and power brick not included.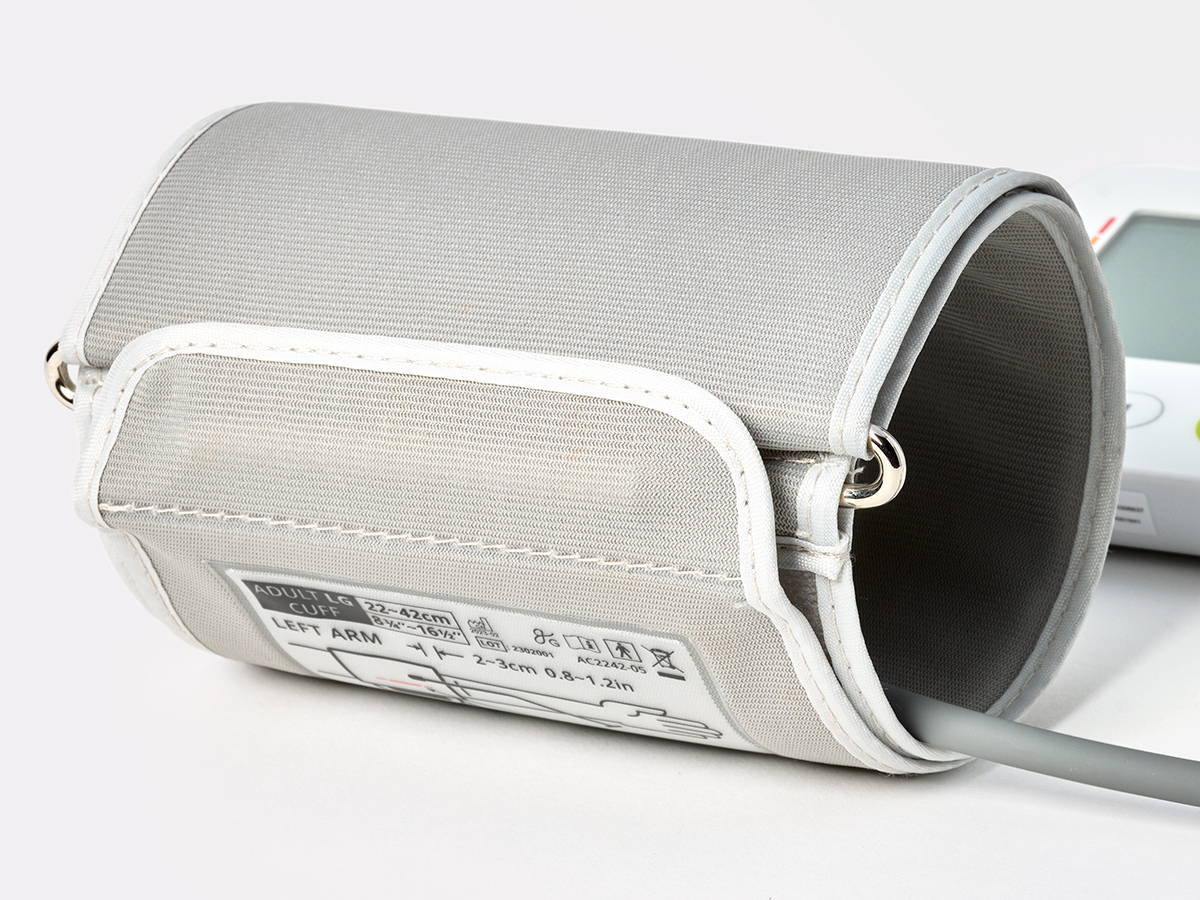 This cuff wasn't an afterthought. Our adjustable cuff is comfortable, fits most arms, and is made of premium materials.
Act quick! We have limited space for participants.
 
Questions? Email us at hello@greatergoods.com.
This program is only available to US Residents.
Please allow 5-7 business days for refund after survey is complete.