Complete a Survey and get it for FREE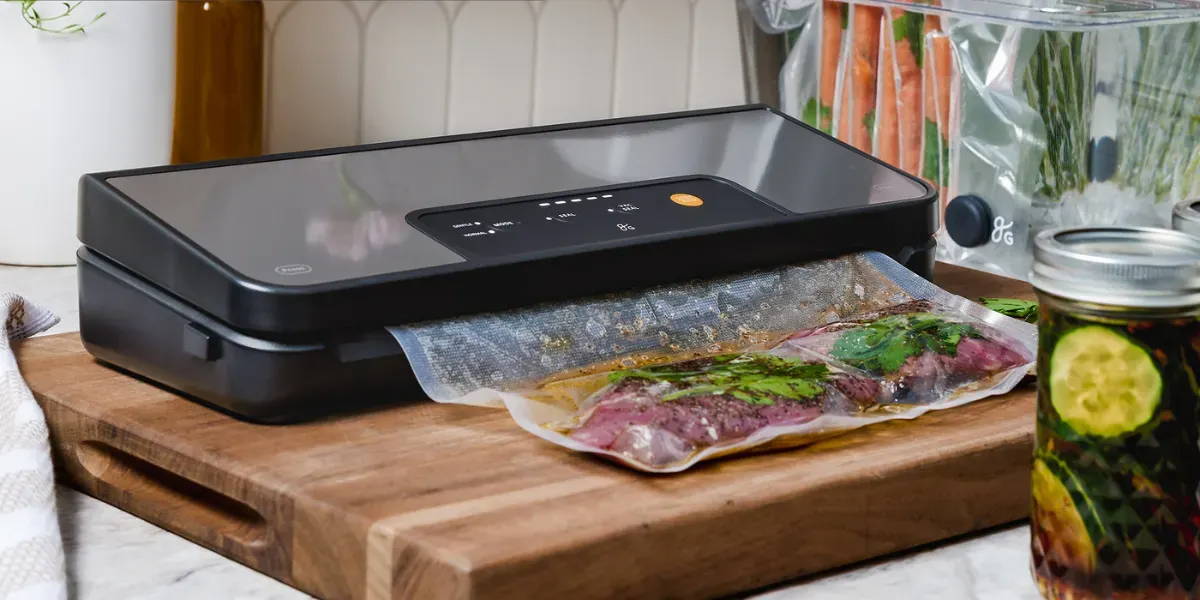 1. Purchase the Product
Purchase a Vacuum Sealer Machine in any color from Amazon using the link below. A 35% discount will be applied once in your cart.
2. Provide Feedback
We'll send you a survey about your experience. Please let us know what you think!
3. Receive a Full Rebate
Once we have your feedback, we'll send you a full manufacturer's rebate via PayPal, including shipping.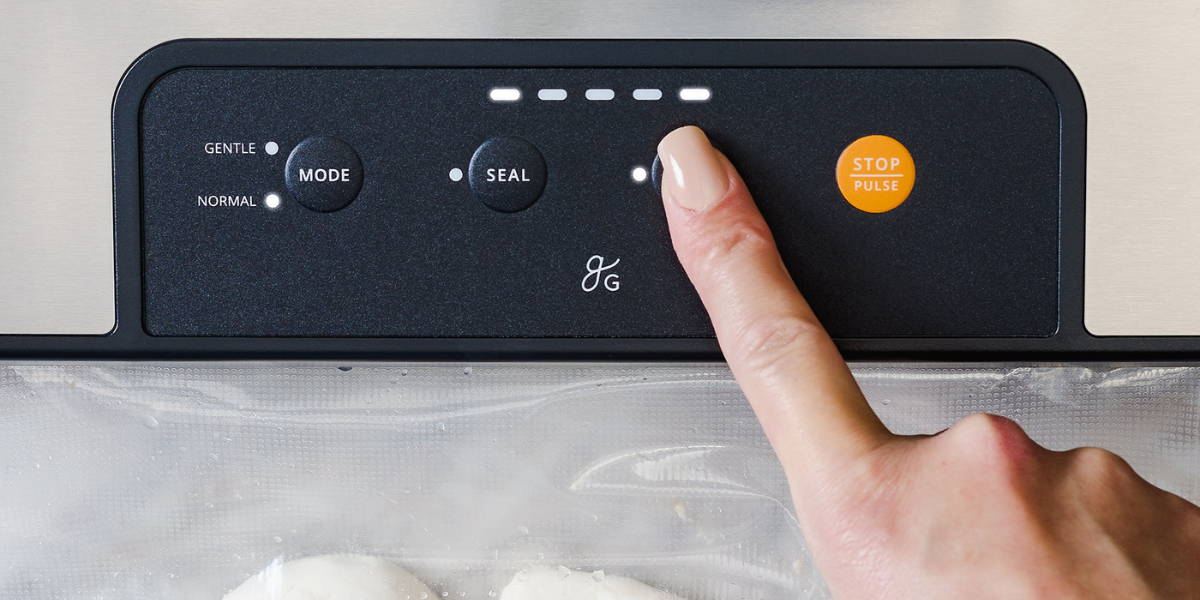 Introducing our revolutionary new vacuum sealer, designed to preserve the freshness and flavor of your food like never before. Our versatile vacuum sealer is perfect for a variety of use cases, including sous vide cooking, meal prepping, and extending the shelf life of leftovers.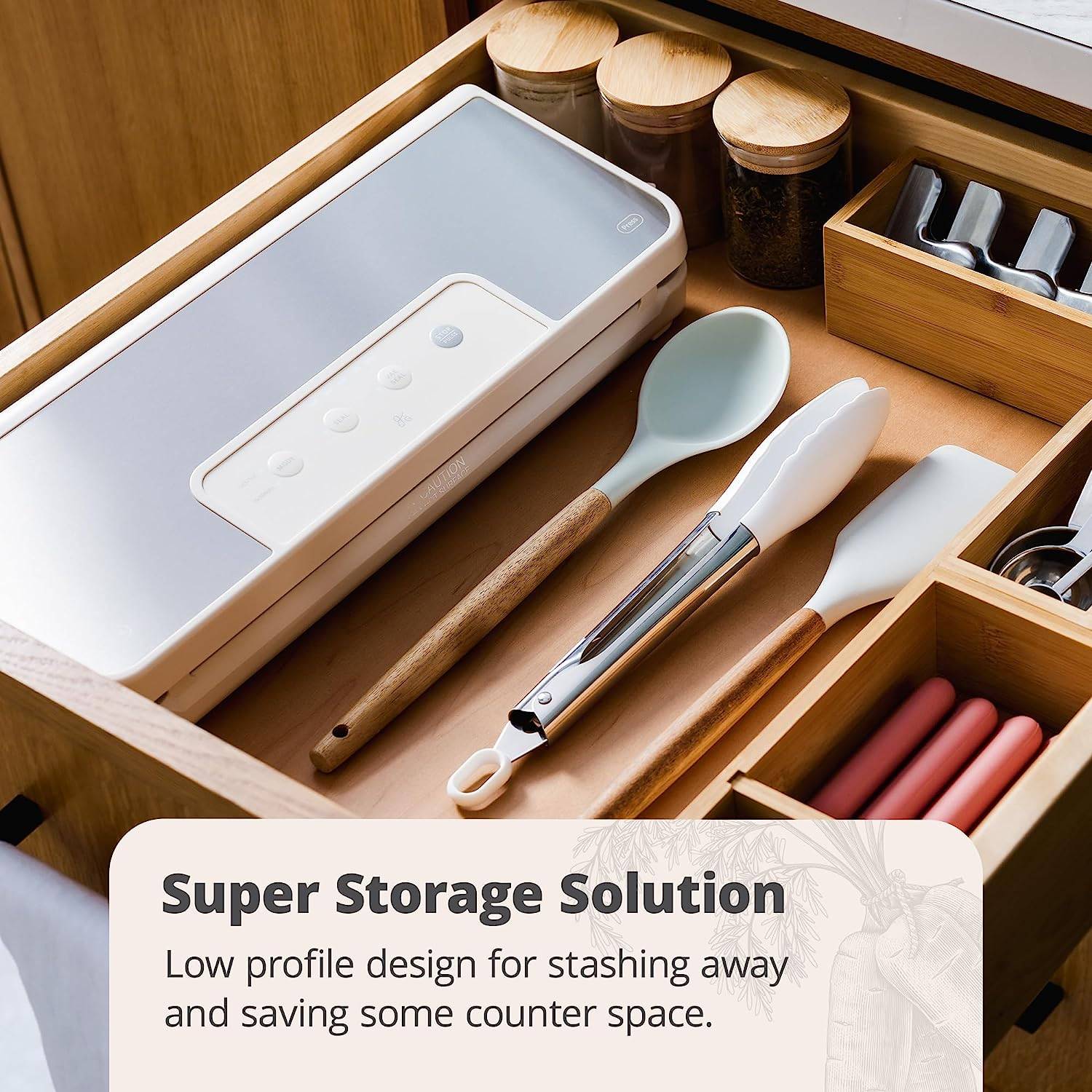 Save counter space with our low-profile vacuum sealer that easily fits in drawers and cabinets.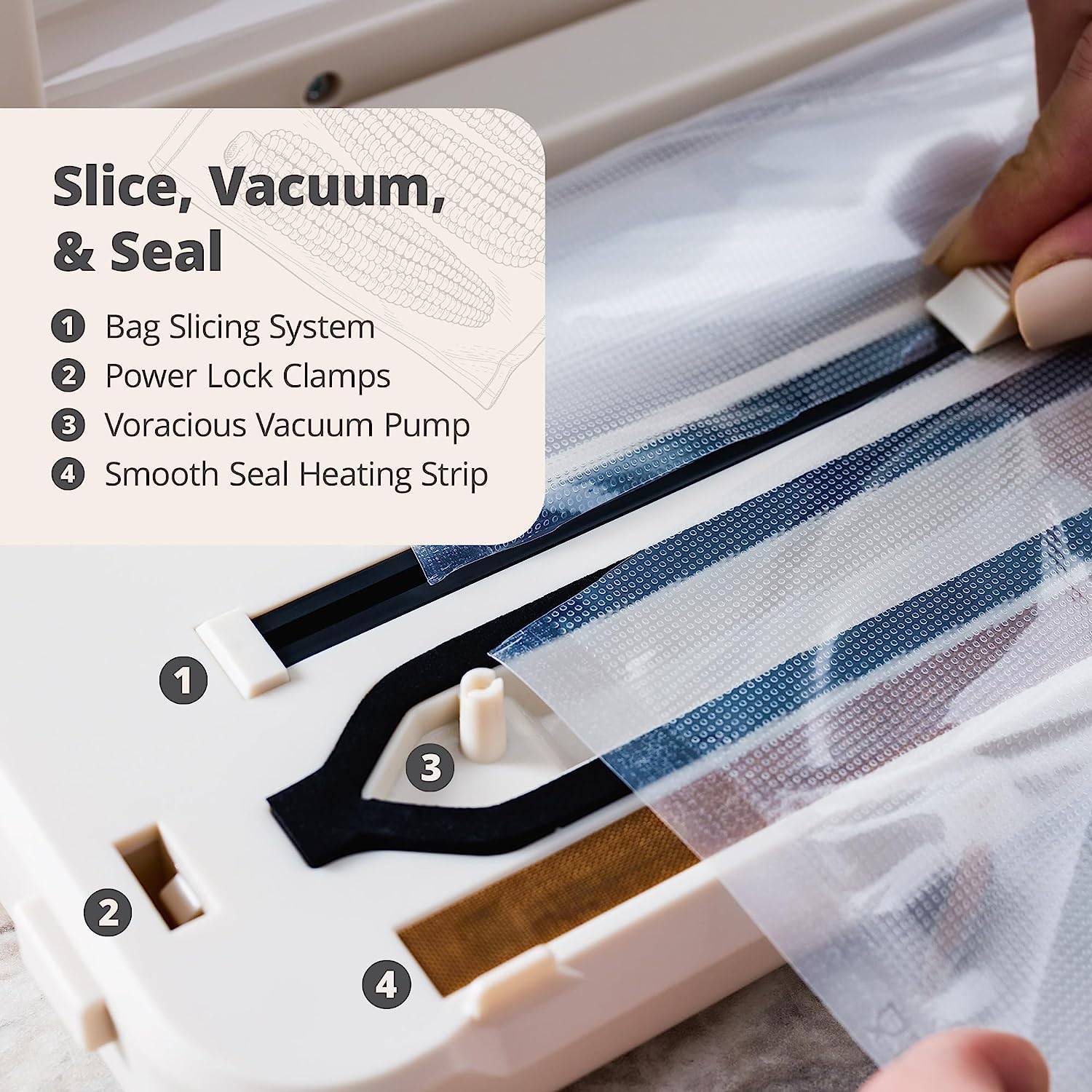 Complete the whole sealing process with the integrated slicing system, vacuum pump, and smooth seal heating strip.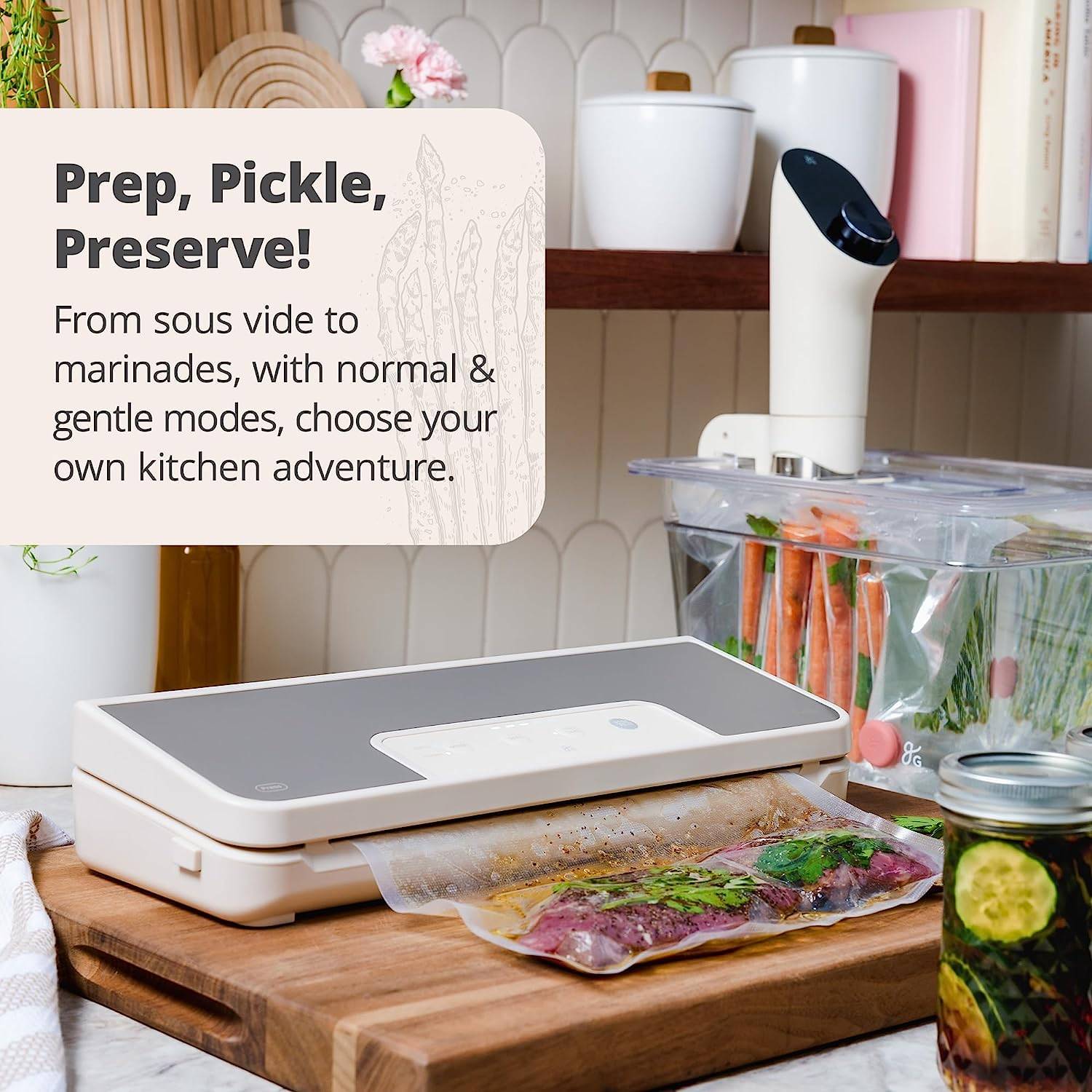 Enjoy the included hose that works with most vacuum sealing accessories.
To participate, purchase any color vacuum sealer at the link below and keep an eye out for the survey.
Act quick! We have limited space for participants.
 
Questions? Email us at hello@greatergoods.com.
This program is only available to US Residents.
Please allow 5-7 business days for refund after survey is complete.