Free Shipping
on orders over $35
Support
from our team in St. Louis
Warranty
on every product
Customer Reviews
Write a Review
Ask a Question
Filter Reviews:
blood pressure
nurse
customer service
price
work
everybody
error codes
measurement
All-In-One
Greater Goods
09/23/2022
Very good everybody asking for it at work, I have to give them website. the price is reasonable and very easy to use.
Zuhura M.

United States
07/06/2022
Awesome Customer Service
I purchased the All-In-One Blood Pressure monitor about 2 years ago. I use it twice a day (morning and night) to monitor my blood pressure. Recently it started giving me E01 error codes and would no longer take a measurement. I contacted Greater Goods customer service and they sent me a new one right away. I was only without a monitor for a few days. This is a great monitor (very convenient and easy to use) and their customer service is outstanding. I highly recommend it.
03/11/2022
Great Cuff
I didn't realize how much I disliked my old wired cuff until I started using this one. It's so much more convenient to use without the wires and the tube and awkward base... Just slide it on your arm - wherever you are, push the button, and you're off. Really portable. Readings seems consistent, although I haven't calibrated it. App is a bit basic but it works and is easy to use. Overall, highly recommend!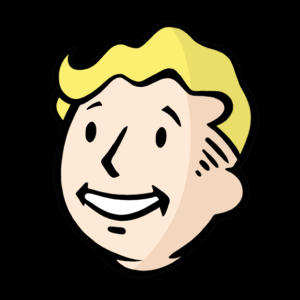 ML
Matt L.

United States
03/10/2022
Reliable
So far so good. I'm a registered nurse currently working in hospice and it's important that when taking blood pressure it is easy and effortless especially for my client. This blood pressure machine fits that bill.
Sequana S.

United States
03/04/2022
BP monitor
Easy. Efficient
Amy S.

United States
04/10/2021
Really good. But they need to update the app. User A and User B is not difference on the History you don't know the results come from. Make the user B have another profile with the name and age. Thanks i love the product
04/07/2021
Good product fast shipping