WHO WE ARE
Goods That Do Great
In the beginning: A handful of creatives looking to innovate home goods and find a greater purpose. Then: A team of designers and artists inventing new scales, updating heirloom cast iron, and creating award-winning blood pressure monitors. Now: A multi-continental team reimagining what it means to be a lifestyle brand.
SHOP NOW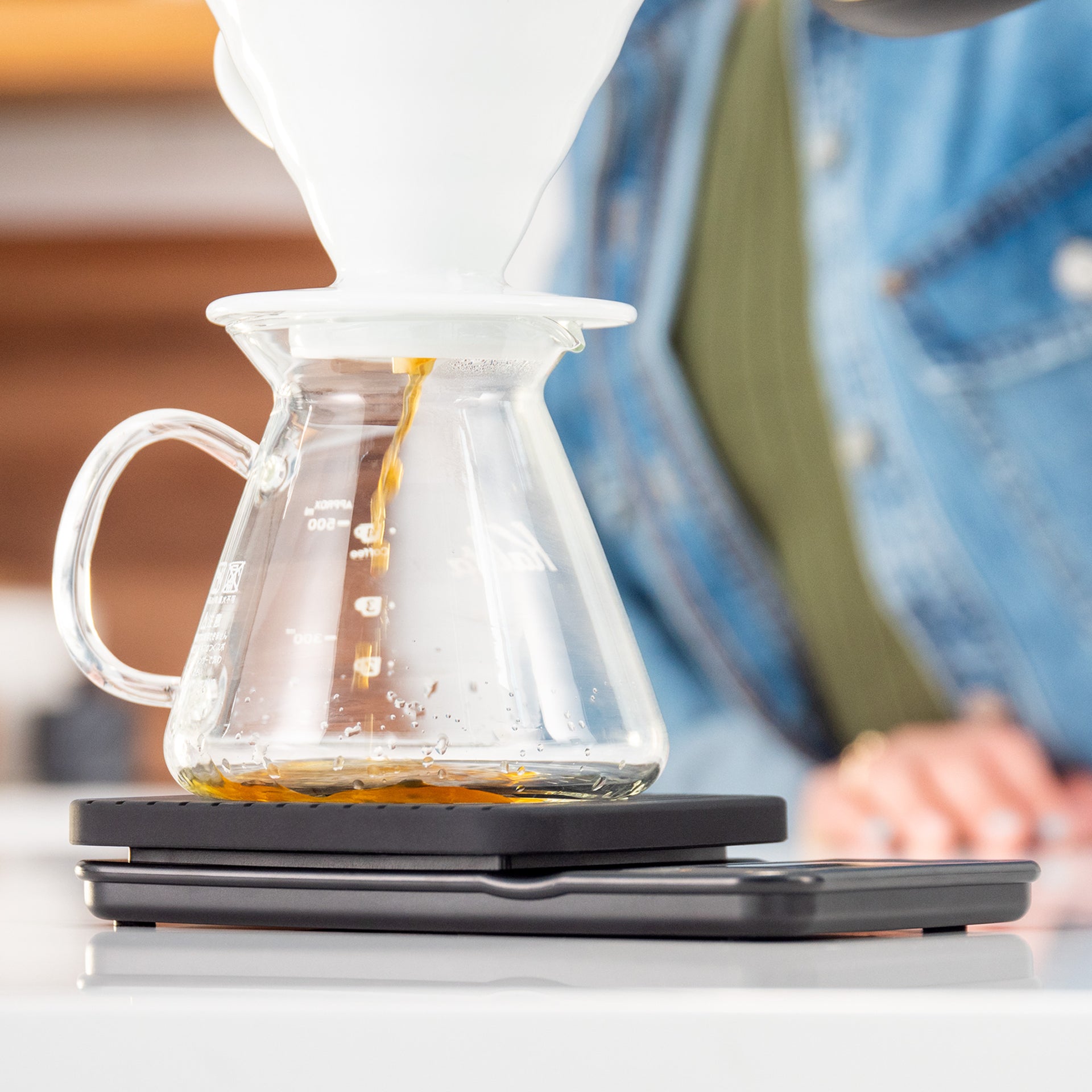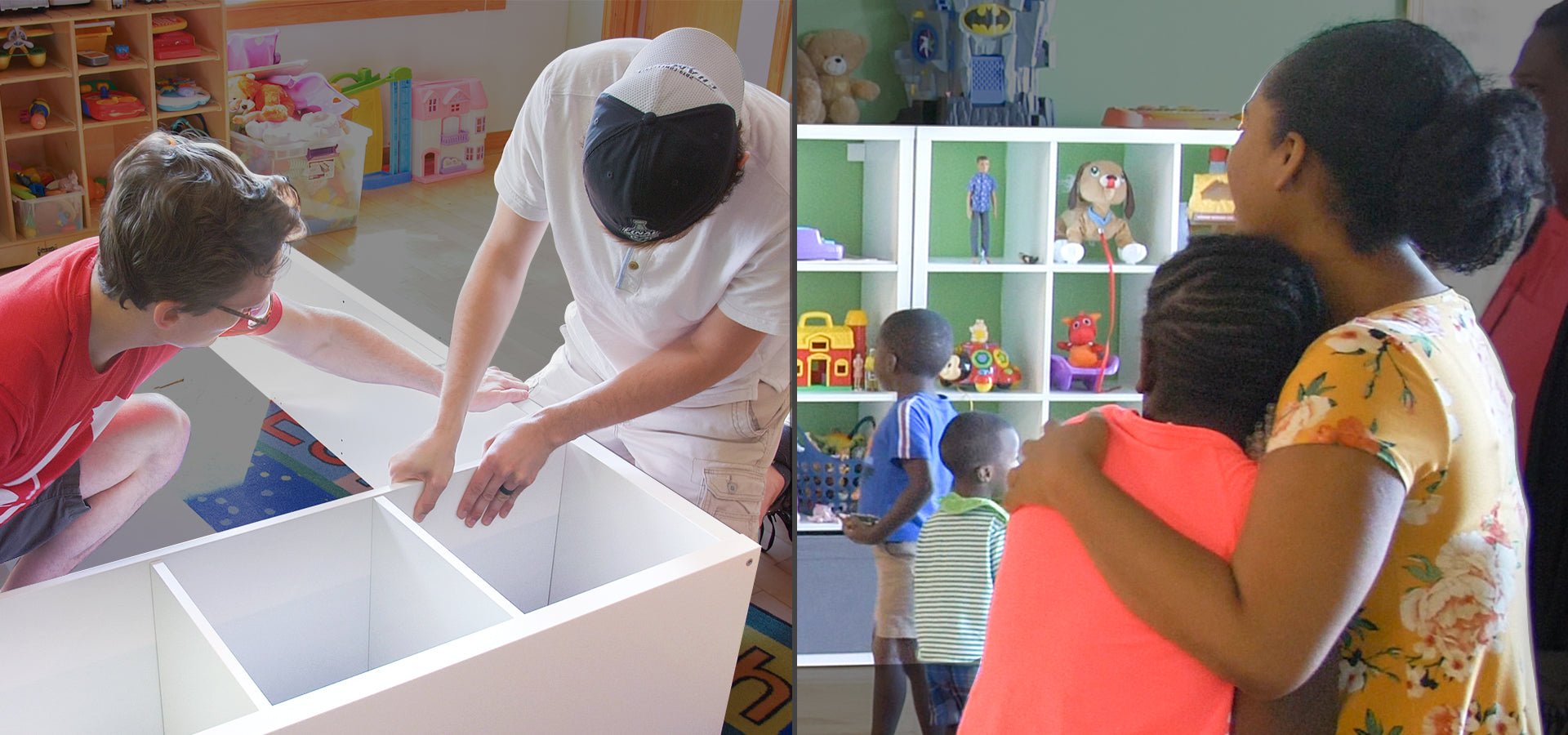 Greater Goods Gives
A portion of the profits from every purchase to a charity making positive change in the world. Community projects with the team, improving the city we call home. Using what we have to make good—it's in the name. As we go, we learn how to do it better.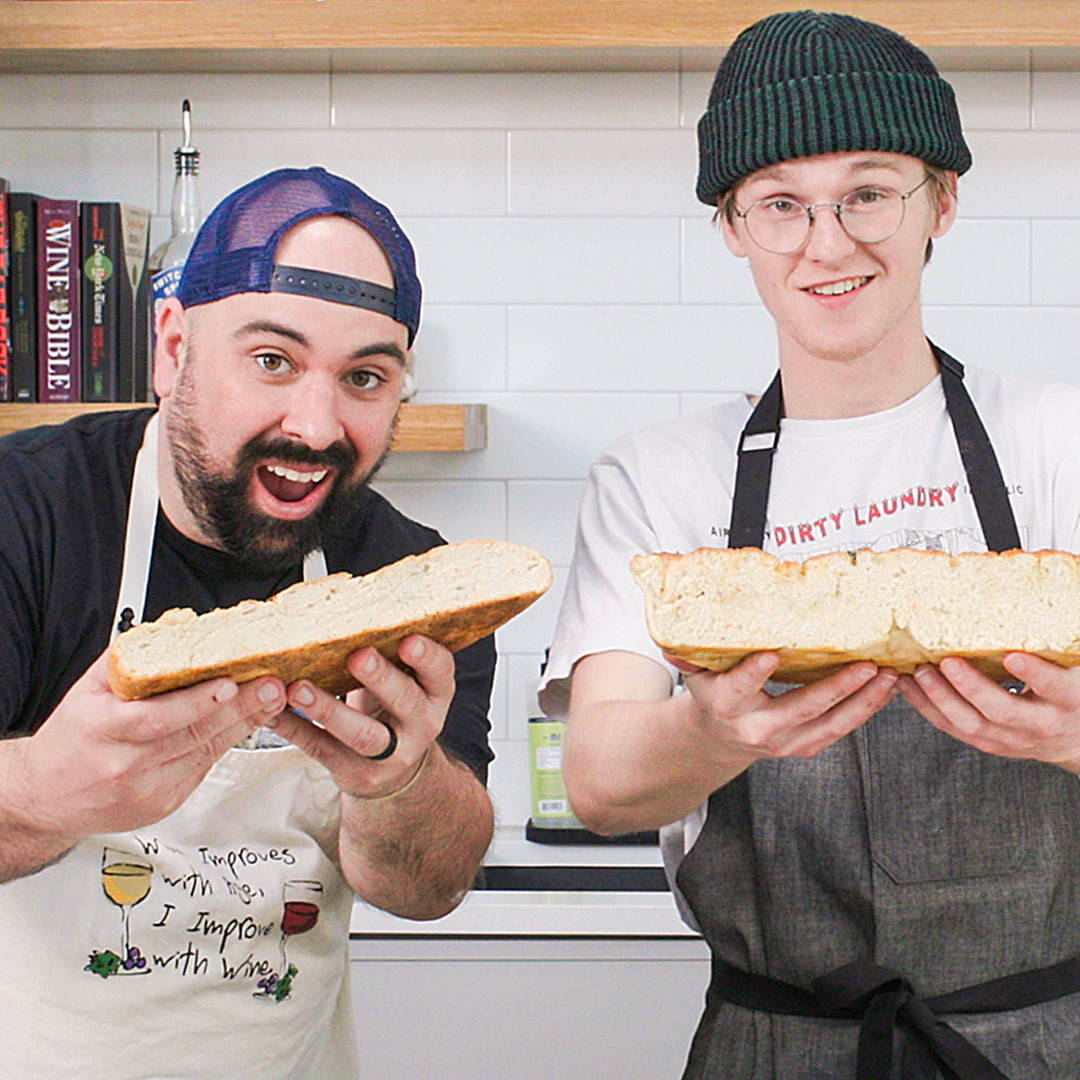 An Upgraded Home
We want to be the lifestyle brand with you for life: making your kitchen a space for community gatherings, your bathroom a place of solace, your living room the spot to comfortably monitor your family's health.
Home Is Where...
You know the saying: home is where the heart is. And we think the heart of the home is the kitchen. In 2022, our brand is honing in on perfecting the modern kitchen. Similarly with Greater Goods Gives, we want to hone in on the city we call home—St. Louis—and work to make food more accessible and available for all.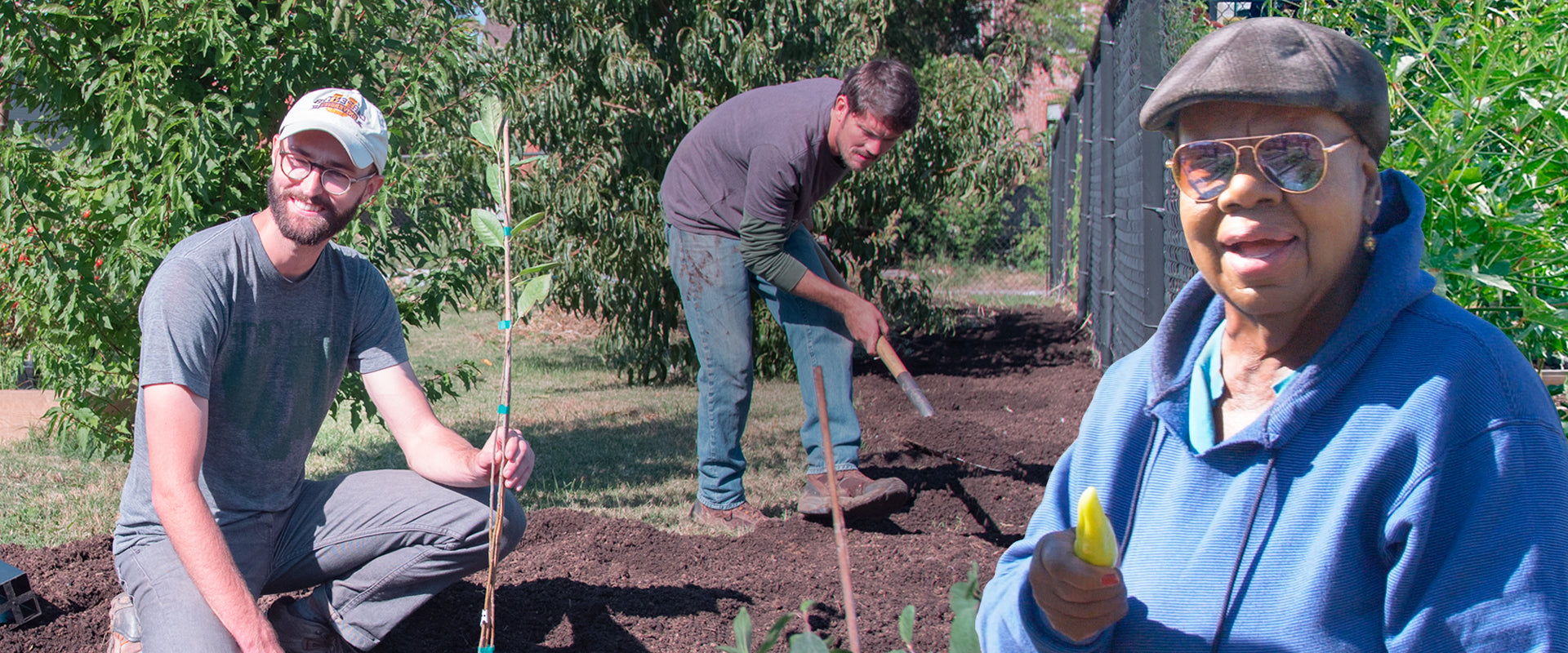 $251,620
and counting, donated to charities caring for orphans and survivors of trafficking.