Try our Sous Vide Container for Free

(In exchange for your feedback. Sous vide machine not included.)
1. Purchase the Product

Purchase the Greater Goods Sous Vide Container from Amazon using the pink button below.
2. Provide Feedback
We'll send you a survey about your experience one day from now. Once you receive your product, please let us know what you think!
3. Receive a Full Rebate
Once we have your feedback, we'll send you a full manufacturer's rebate via PayPal, including shipping.
Introducing our ultimate sous vide container, now in two new colorways. Because your kitchen should reflect your style.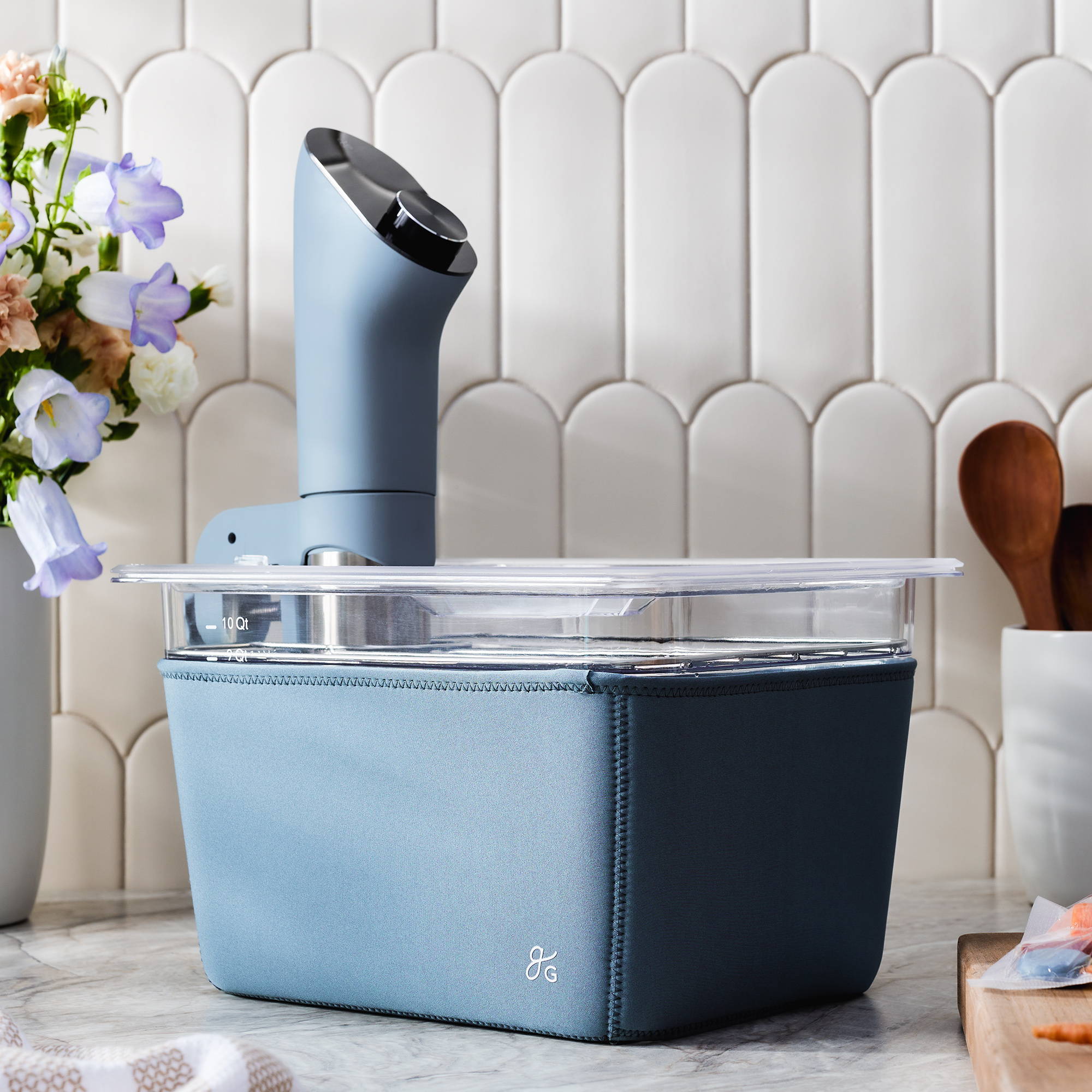 Inspired by crisp fall skies, the perfect pair of jeans, and seaglass washing upon an empty shore. All of the best things, now in your kitchen.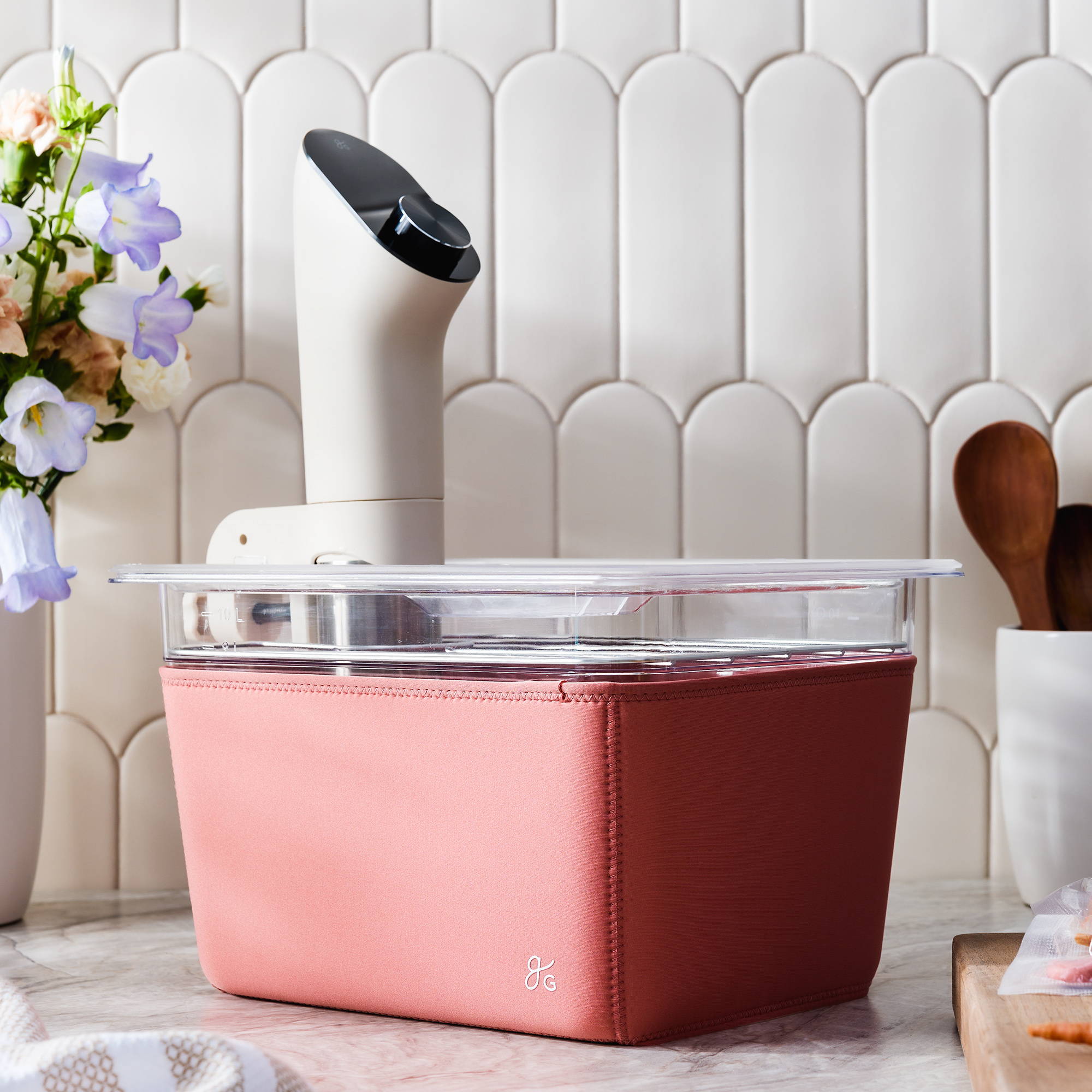 Inspired by country gardens. Perfected by Barbie. Guaranteed to brighten any winter day.
A Place for Everything, and Everything in its Place

No more wandering sous vide bags. No more uneven cooking. Just a perfectly organized meal. (Clips not included.)
To participate, purchase a sous vide container at the link below and keep an eye out for the survey.
Act quick! We have limited space for participants.
 
Questions? Email us at hello@greatergoods.com.
This program is only available to US Residents.
Please allow 5-7 business days for refund after survey is complete.